Incubator Introduction Process
Service Flow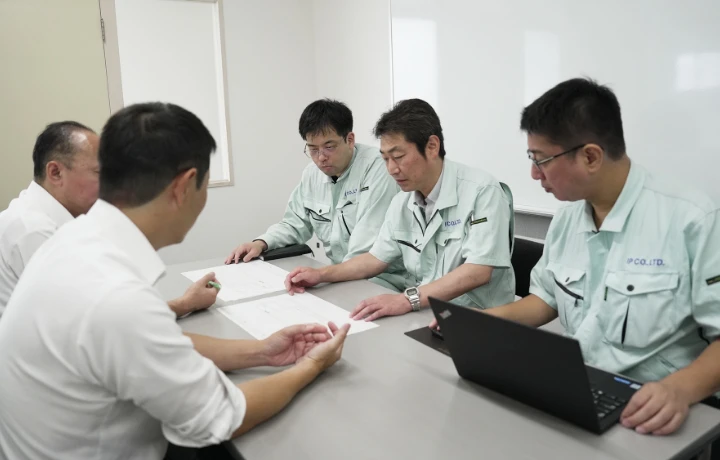 Inquiry

Expanding present hatchery

Meeting

Calculate necessary floor space from the following items:

The number of hatched chicks(per day, per year and maximum)

The number of incubators (multi-stage/single-stage setters and hatchers)

The number of storage eggs (average and maximum)

Method of processing chick (sexing or not and vaccination)

Chick storage (delivering on the day of hatch or the next day of hatch)
STEP 02
Layout design and quotation submission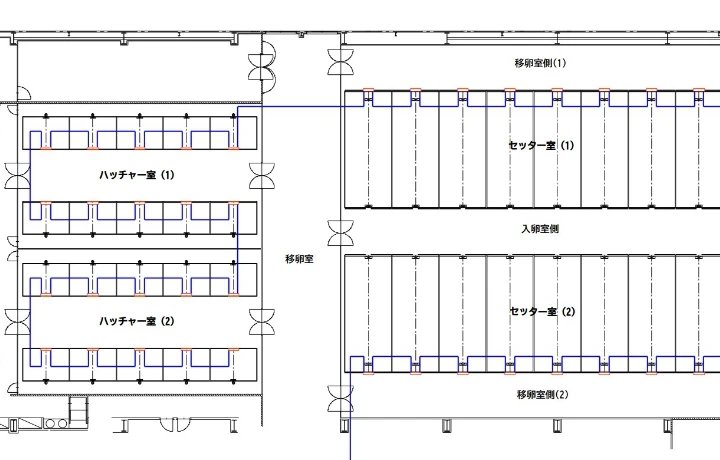 Design & Layout Submission

Design the basic layout and zoning ( according to hygienic management level ). Based on the zoning, make the optimum air conditioning design.

Quotation & Confirmation

Determine the electrical capacity & water consumption based on both the number of equipment and the hours of operation etc. Submit the approximate construction quotation of the entire facility to satisfy the hatchery's particular needs.
STEP 03
Order and Start of Construction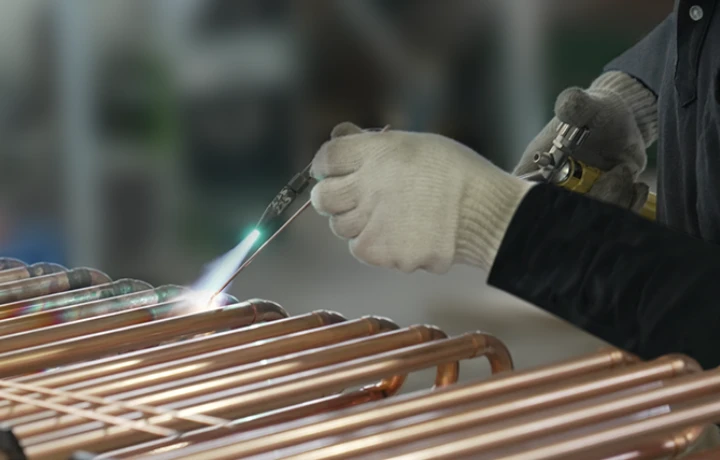 Order Acknowledgment

Depending on the size of the facility, it takes approximately 3 months from the time of order placement to delivery.

Hatchery Construction

Equipment Installation・Hatchery Completion

Equipment Installation

Hatchery Completion
STEP 04
Trial-run and delivery of Works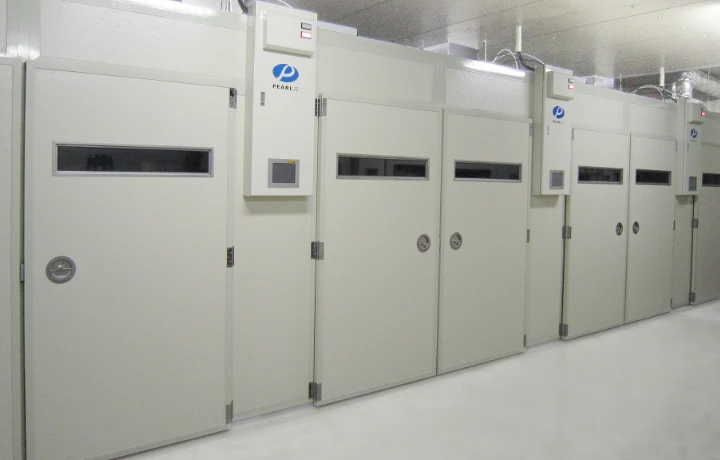 Trial-run & Start-up

Confirm to check the operation of incubations, temperature proofreading, warnings for the last time. It's ready for delivery of work.

Delivery of Works
STEP 05
After-sales Support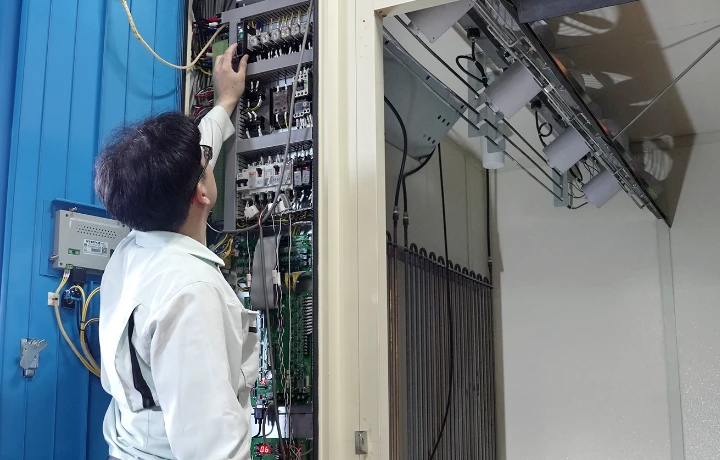 Telephone Support・Field Support

Telephone Support

If you have any question on how to operate your purchased IP product, or any technical inquiry, or just want to check your product's specifications, etc., IP's dedicated staff with a wealth of technical experience will respond with care and precision. Our staff can not only explain how to deal with any product malfunction but also explain how to properly operate your IP product, provide information on any parts you may need, or offer other advice.

Field Support

If a customer needs to change parts or adjust its product which involves difficult procedures, IP can dispatch a field engineer to the customer site to perform repair and adjustment. Instead of just repairing malfunctions, IP's field engineers are required to interview the customer to understand their requests and provide feedback to the product development team. This helps improve IP's products and also develop new products based on customers' input.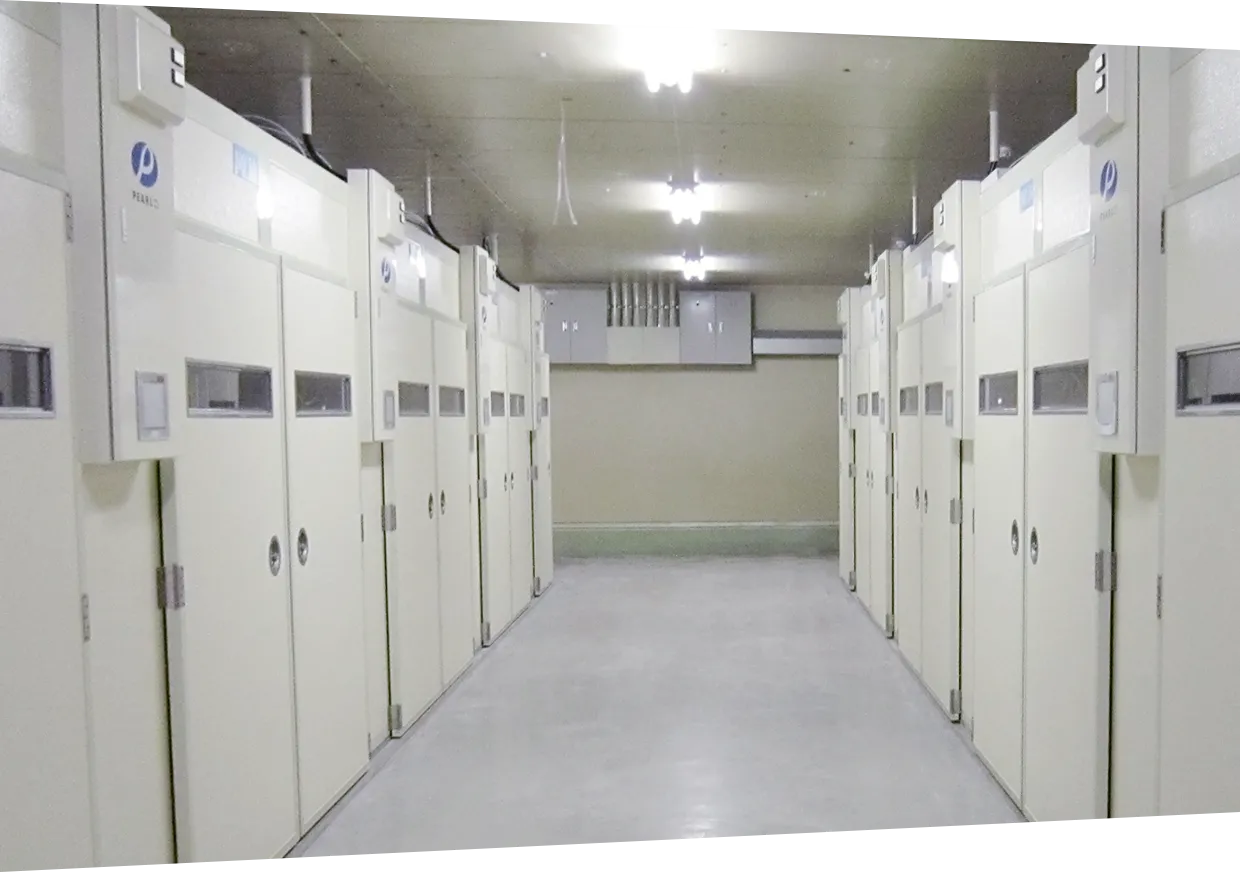 Products
Information is provided below on IP's large-scale incubator systems - over 4,000 units of which have been sold around the world and that are by far the top-selling products in the category in Japan along with IP's freezer and chiller systems that offer superb operability and energy efficiency.