Products

Single-stage Incubator Setter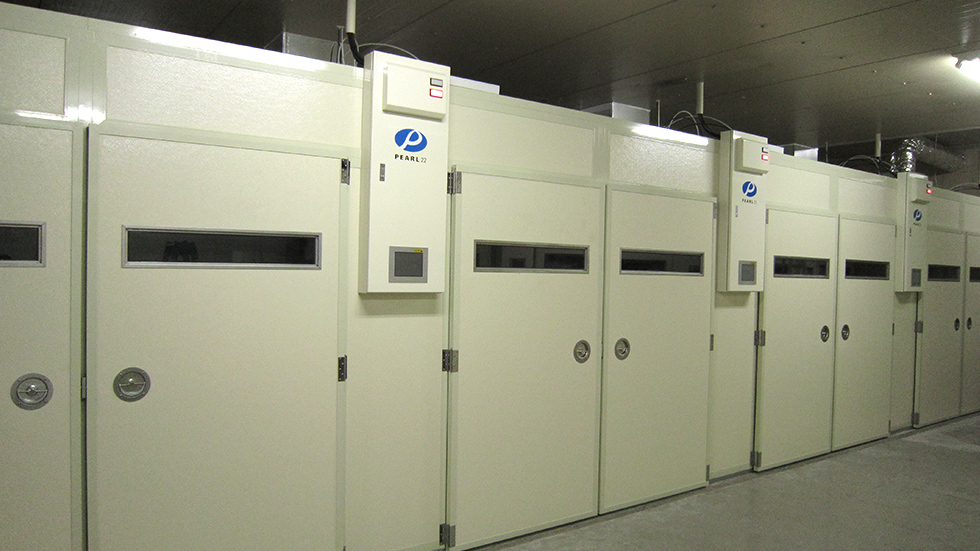 Characteristic
Simple Structure
The simple structure makes the perfect cleaning and disinfection with easy maintenance.
Simulation by CFD
The repeated tests provides the ideal air circulation system.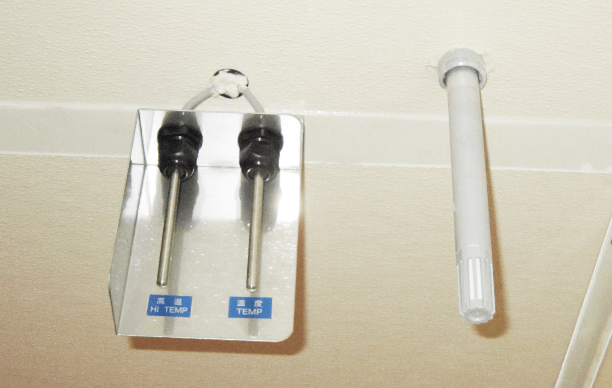 Air Circulation System
It improves the temperature circulation.
CO2 Control
CO2-control-system provide the production of high quality chicks.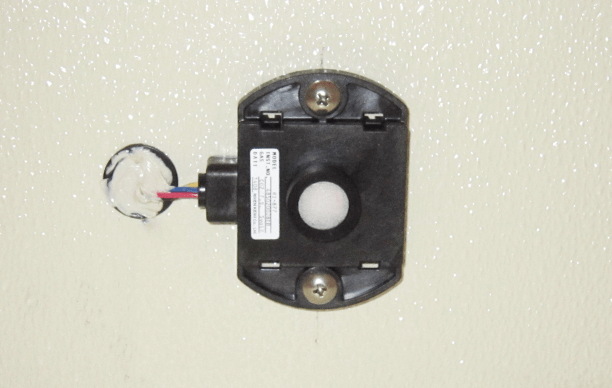 Easy Operation
Reliable computer control. Makes you the easy operation.
*CFD(Computational fluid dynamics) is the method of the digital analysis & simulation that people observe the flows by solving the formula concerning with the movement of fluid at computer.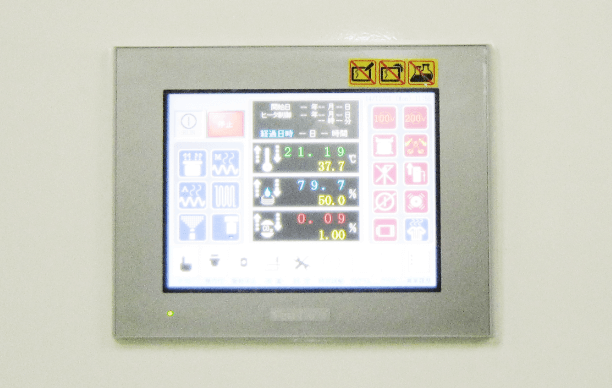 Specification (single-stage S-4)
Eggs per tray
36 eggs
42 eggs
Capacity
25,920 eggs
30,240 eggs
Trolleys
4 trolleys
Power source
Three-phase 200V 50/60Hz
Electric power
5,600W
Dimension
Length
2,868mm
Width
2,688mm
Height
2,504mm
Turning eggs
Air
Humidifying
Spray nozzle 0.3~0.5MPa